Graphic
Multilingual publishing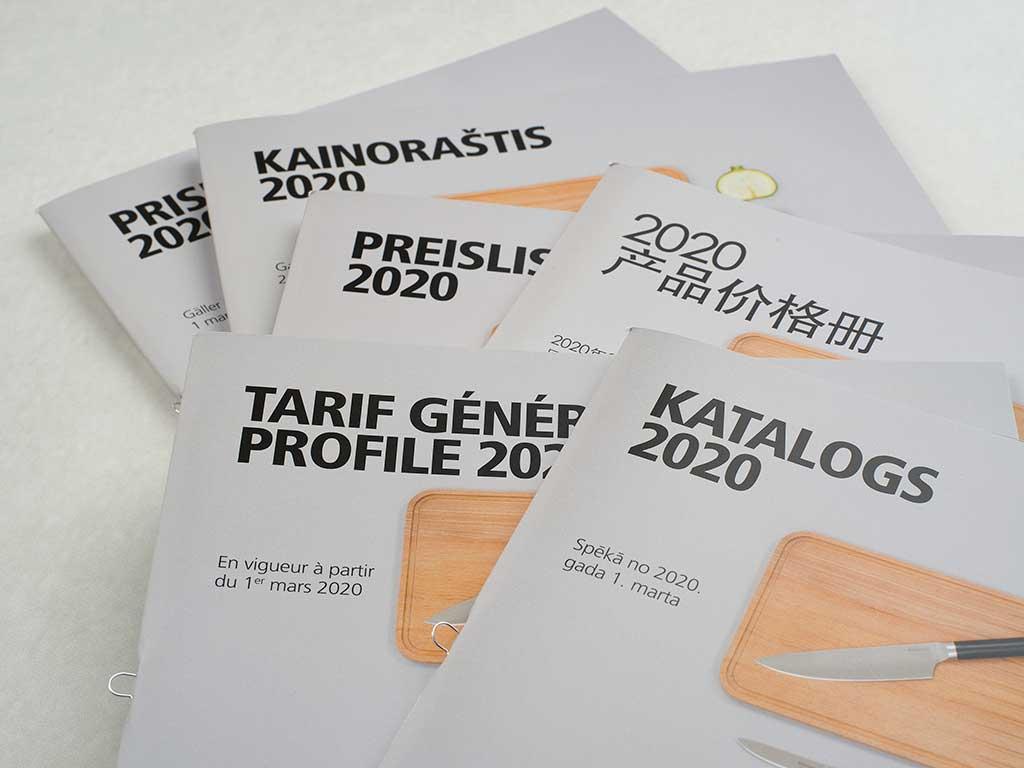 Multilingual Publishing, as in multilingual printing productions, is also one of the total solutions offered by the Daneels Media Group. We can make Multilingual Publishing available at the right price precisely because we have a helicopter view of the entire process.
Printing a brochure or catalogue in several languages or language variants is an expertise the Daneels Media Group can bring to the market in a cost-saving and sustainable way.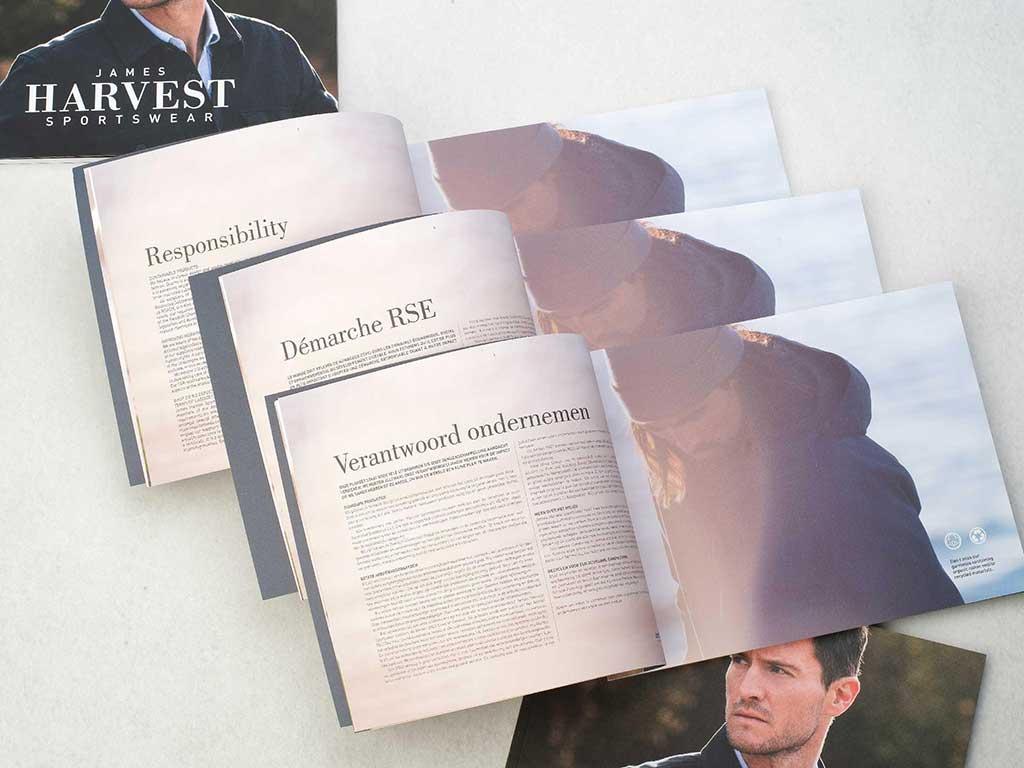 Multilingual Publishing: language variants
Language variants used to be printed mostly locally. As a result, a new setup cost was charged for each language variant each time. This is an expensive consequence. Printing everything in one place means that the client can count on its economies of scale. As a result, they can work much more cost-effectively and we can offer multilingual publishing in many different languages and language variants significantly cheaper.
International companies that want to distribute leaflets, magazines or, for example Brochures all over Europe therefore benefit from a production process in one place. Since we have so many different languages in Europe, it is consequently more sustainable and more efficient if one party can produce and transport the total package throughout Europe.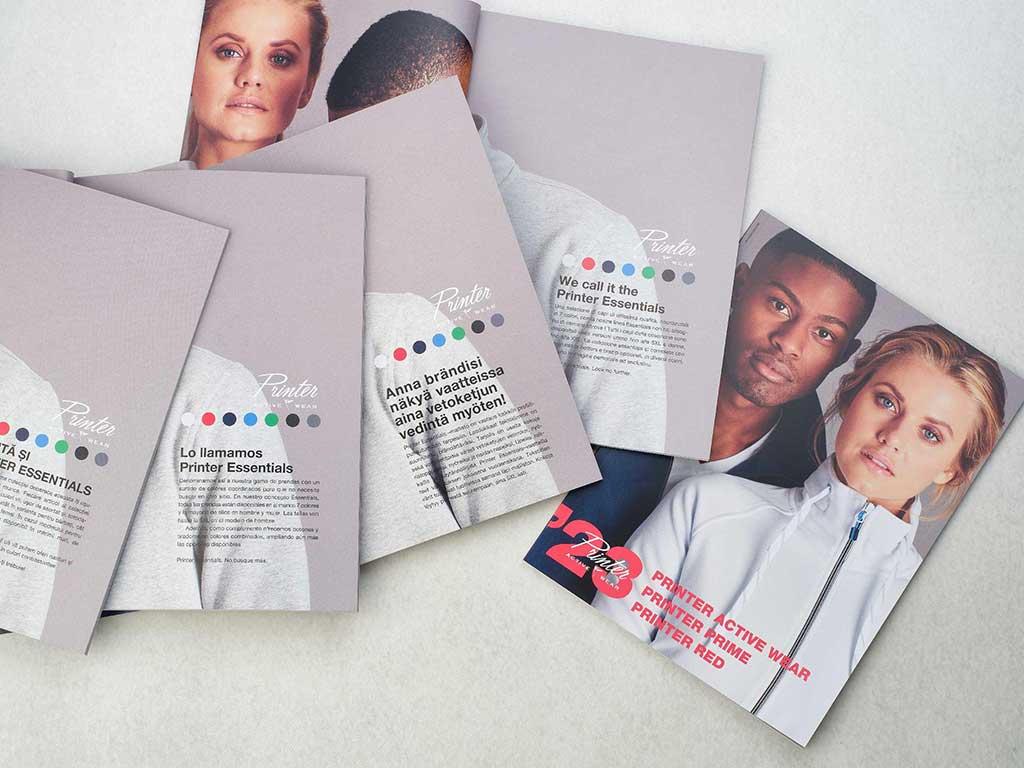 Daneels Media Group and Multilingual Publishing
DMG has been around for more than 100 years and it is still a young and dynamic company. After registering major growth in the 1980s through international expansion, we specialized in pan-European production & distribution. We were thus able to save a lot of costs for our clients.
The economies of scale in terms of price, quality and lead times still apply today. At the DMG, we know how to break down and optimize multilingual print productions flawlessly. In so doing, we assume our responsibility by printing as sustainably as possible taking the environment duly into account when shipping. We specialize in the combined production of graphic products in 10, 20 or more language versions.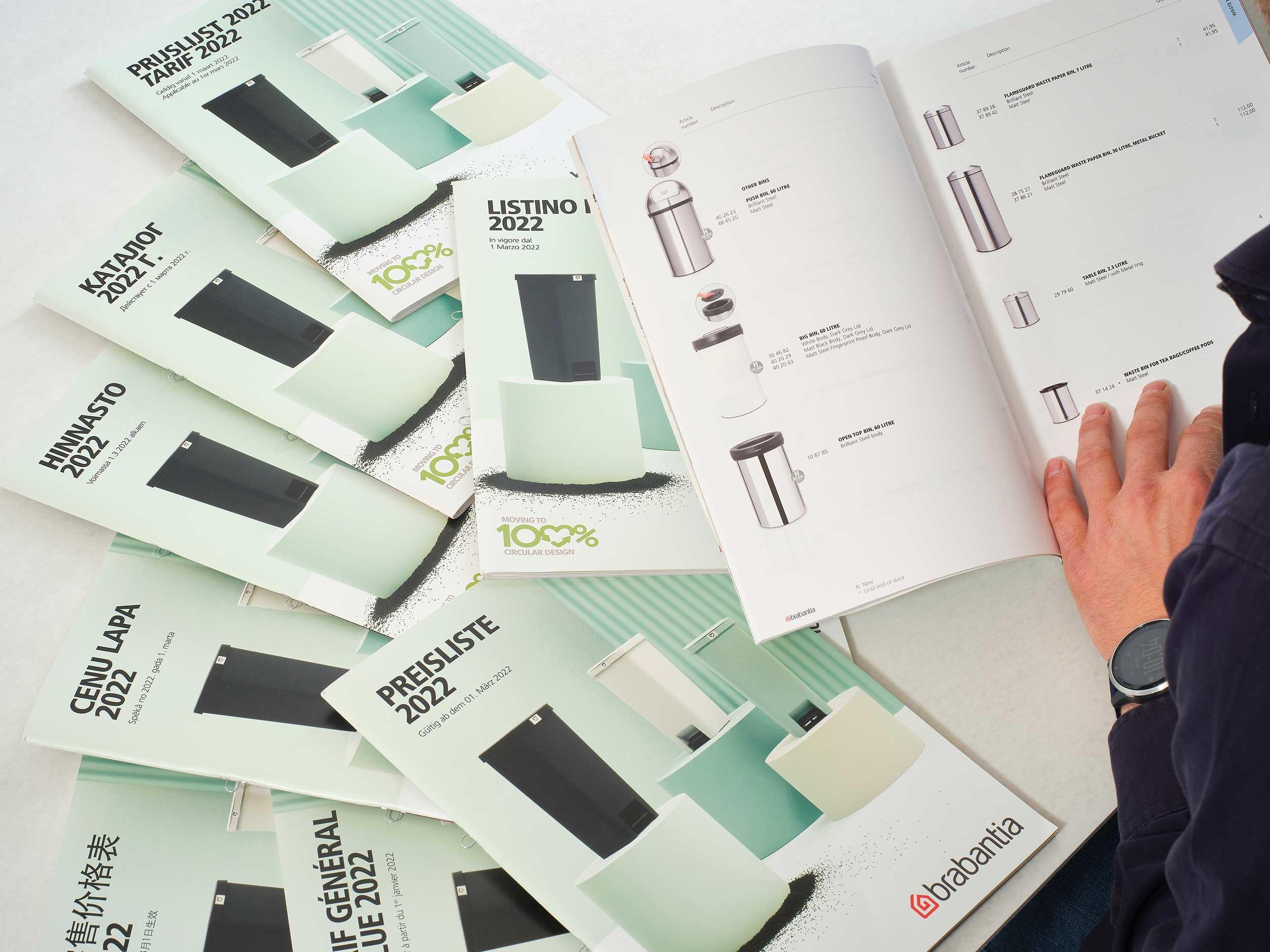 Multilingual printing
The layout and initial translation of brochures in 20 language variants, for instance, can be offered by Daneels Media Group efficiently and cost-effectively. Consider the different language variants in German, for example: there is German for Germany but also a German variant for Austria or Switzerland. Even visually related versions such as Eastern European languages or Chinese from the mainland or Hong Kong can all be processed separately in one production.
Clients can thus offer their product in every possible language variant. We take care of the entire production process ourselves, and can dispatch the printed matter of our clients in multiple languages very efficiently.
To this end, we have state-of-the-art software and excellent production facilities. The most important asset in offering multilingual print productions is our team of colleagues in Sales, Customer Services and Logistics. They will speak to you and help you as much as possible in your own language. This ensures easy and open communication, so that we can provide excellent service for each client.
Export of Multilingual Publishing
The DMG exports more than 70% of its production. One of the reasons for this is our production process in Multilingual Publishing. Clients like working with us because we can deliver so many different languages and language variants in one production and also transport their printed matter at home and abroad. Correctly sized bespoke boxes are used to ensure quality, sustainable transport.
The Daneels Media Group is highly proficient when it comes to customized packaging, for example. Your product is thus delivered in multiple languages or language variants in the most sustainable way possible.
Production facilities for multilingual publishing
Our modern production facilities guarantee perfect, error-free processing of multilingual print publications. We are proficient in processing different language versions in all facets of the production process, from pre-media to printing and finishing. To this end, we work in particular with advanced barcode systems and control mechanisms on our machines. Our clients can therefore always rest assured that a Polish cover will grace a publication in Spanish.