print
Magazine and Journal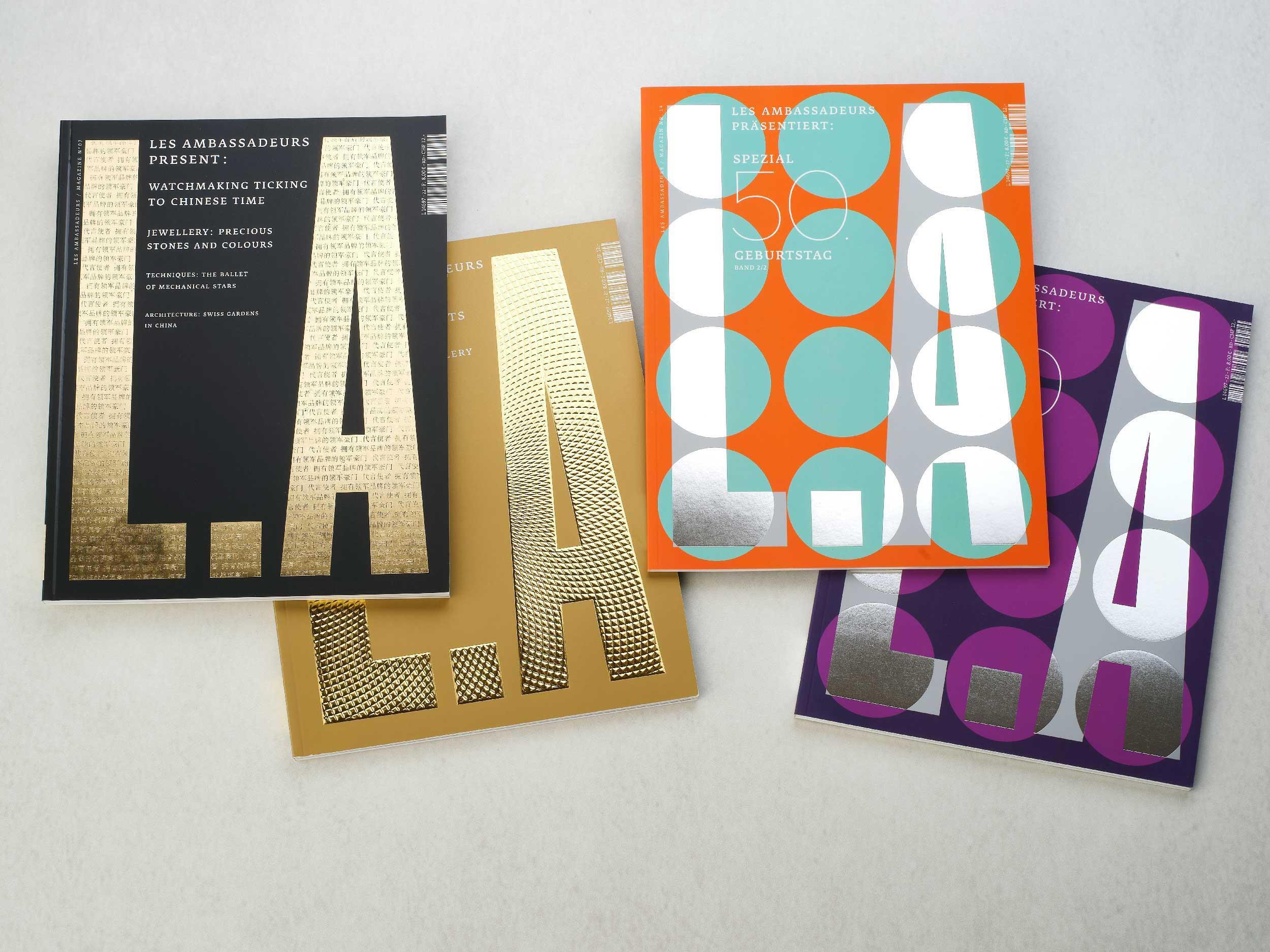 Magazines and journals have never been more topical. In this digital world where you are constantly overloaded with information, a magazine provides a resting point. Magazines and journals give you a well-earned break, a reading moment in the evening. Time stands still for a spell.
A magazine or journal is tangible, it is neither ephemeral nor digital. You can hold it again and read it or it falls on the floor for you every week so you can take that break. Whether it's an informative guide or a distant holiday, a new interior or perhaps the latest car makes, a nice magazine is always welcome to take that moment of enjoyment.
Magazines and journals as a collector's item
Not all magazines succeed in grabbing and holding attention.
When designing a magazine, the team at the Daneels Media Group looks for the right format, which can be standard or unique. So we adjust the format of the magazine or journal depending on the format. This includes a balanced design and a unique page layout to make it playful and spontaneous or, on the contrary, business-like and instructive. Add professional illustrations and the design is complete.
The DMG is the partner of choice for the production of high-quality magazines printed on professional paper with special finishings.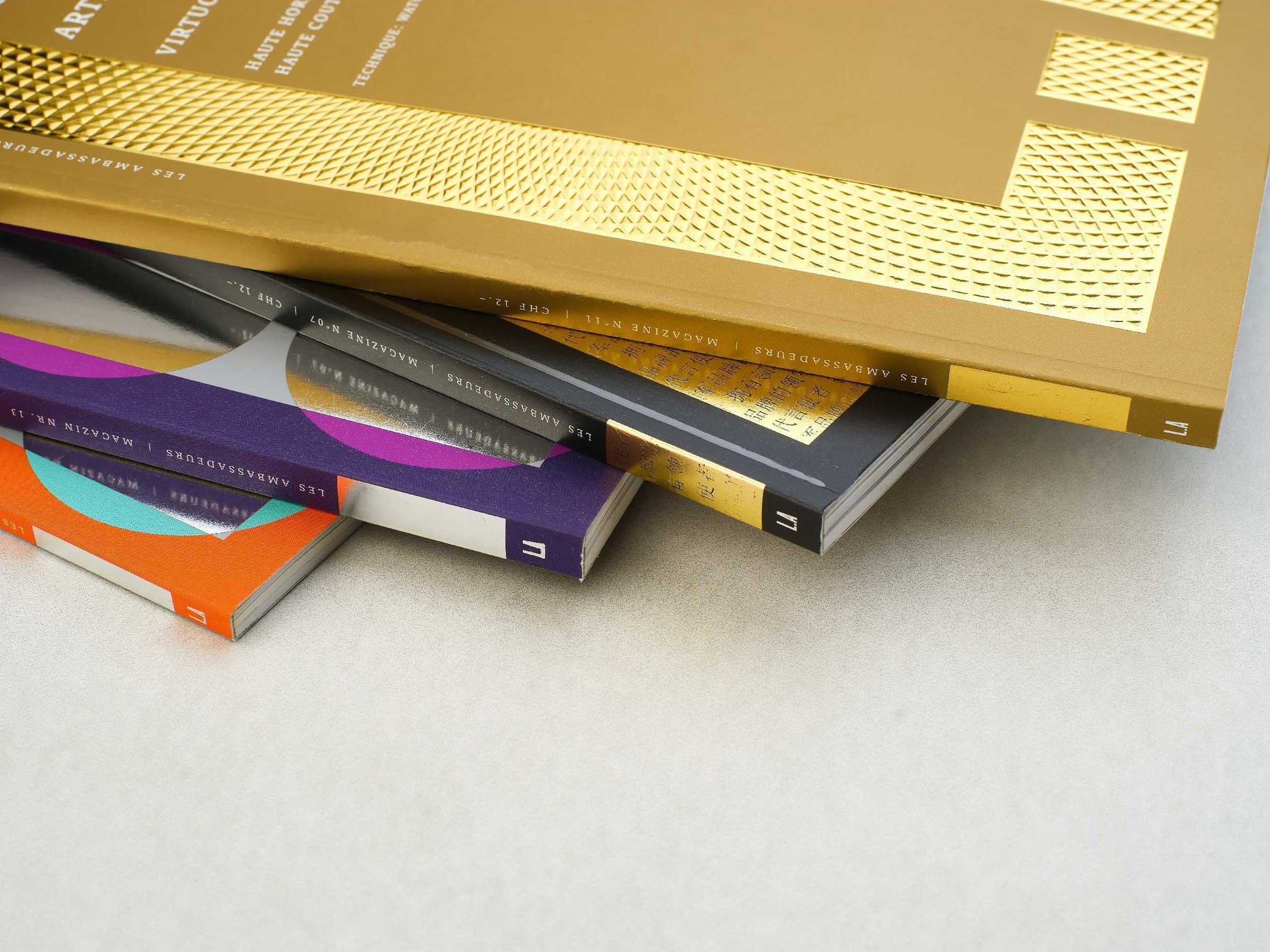 Deadline of a journal or magazine
A magazine or journal is recognizable by its cover, unique style, high-quality printing and beautiful illustrations. It is a recurring medium. This means that a magazine is often read more than once and new magazines are made and printed periodically. It therefore requires special discipline.
There is always a deadline when printing magazines. The timeframe is fixed and inseparable from the date it is published. Product planning is consequently very important for the client and for us alike. We have to provide paper on time and plan the production accurately. Transport and distribution are also discussed and planned in advance so that the magazines can be shipped smoothly.
Tight and clear planning always applies to all print productions at the DMG to ensure that everything is clear for both parties. This is why we at the DMG attach so much importance to planning in advance with each client. That way, the entire process runs as it should.
A sustainable magazine or journal
The Daneels Media Group invests in active sustainable entrepreneurship. This naturally applies also to the production of a magazine. The high-quality paper we use for printing a magazine, for example, is FSC® or PEFC certified. The ink used in production is also biodegradable. Even all paper shreds from finishing are automatically sucked into a recycling container. The bottom line is that all environment-related aspects of the production process are strictly controlled.
The environment is also taken into account during transport or distribution. We pack the magazines and journals preferably in biodegradable film. Many magazines are packaged individually when they are sent. It is therefore important to use biodegradable film, as this minimizes the impact on the environment. We believe in the possibilities of sustainable entrepreneurship.
The DMG can assume the entire production process of magazines and journals from design to your coffee table under one roof. That is precisely the strength of the Daneels Media Group.
Interested to know what we can do for your magazine or journal? Contact us. Our team of specialists is at your entire service!