Why DMG
9 reasons to opt for DMG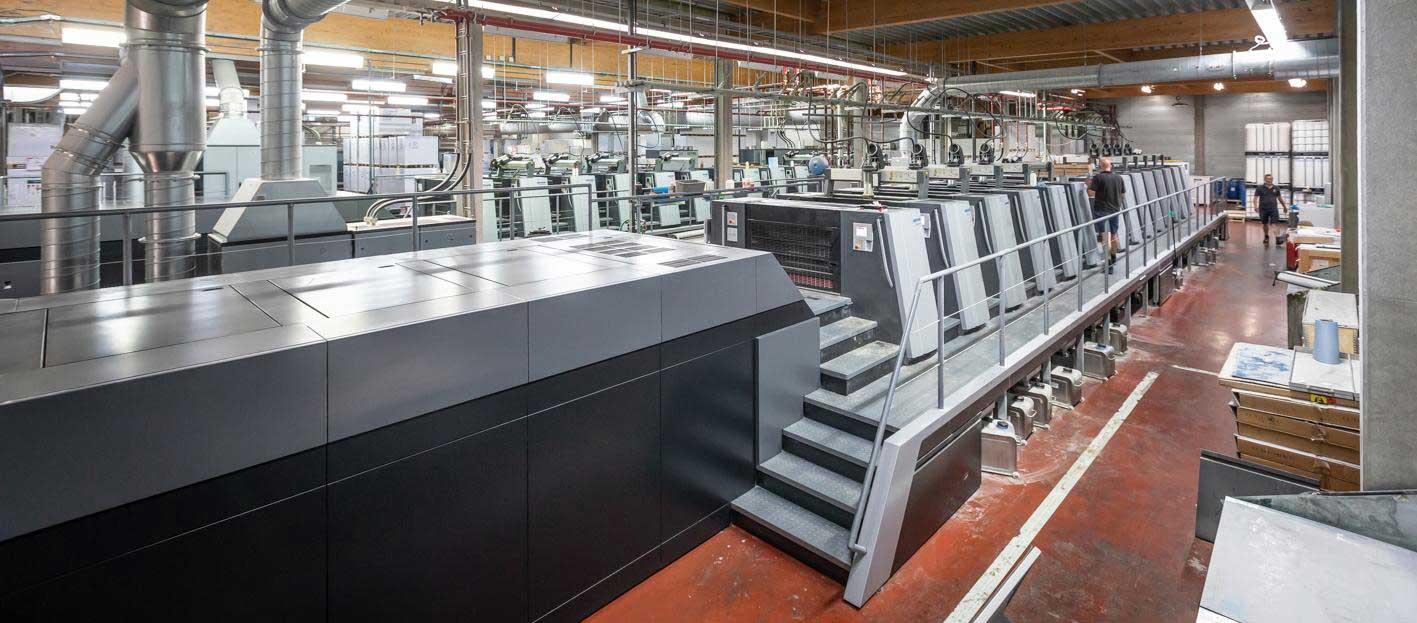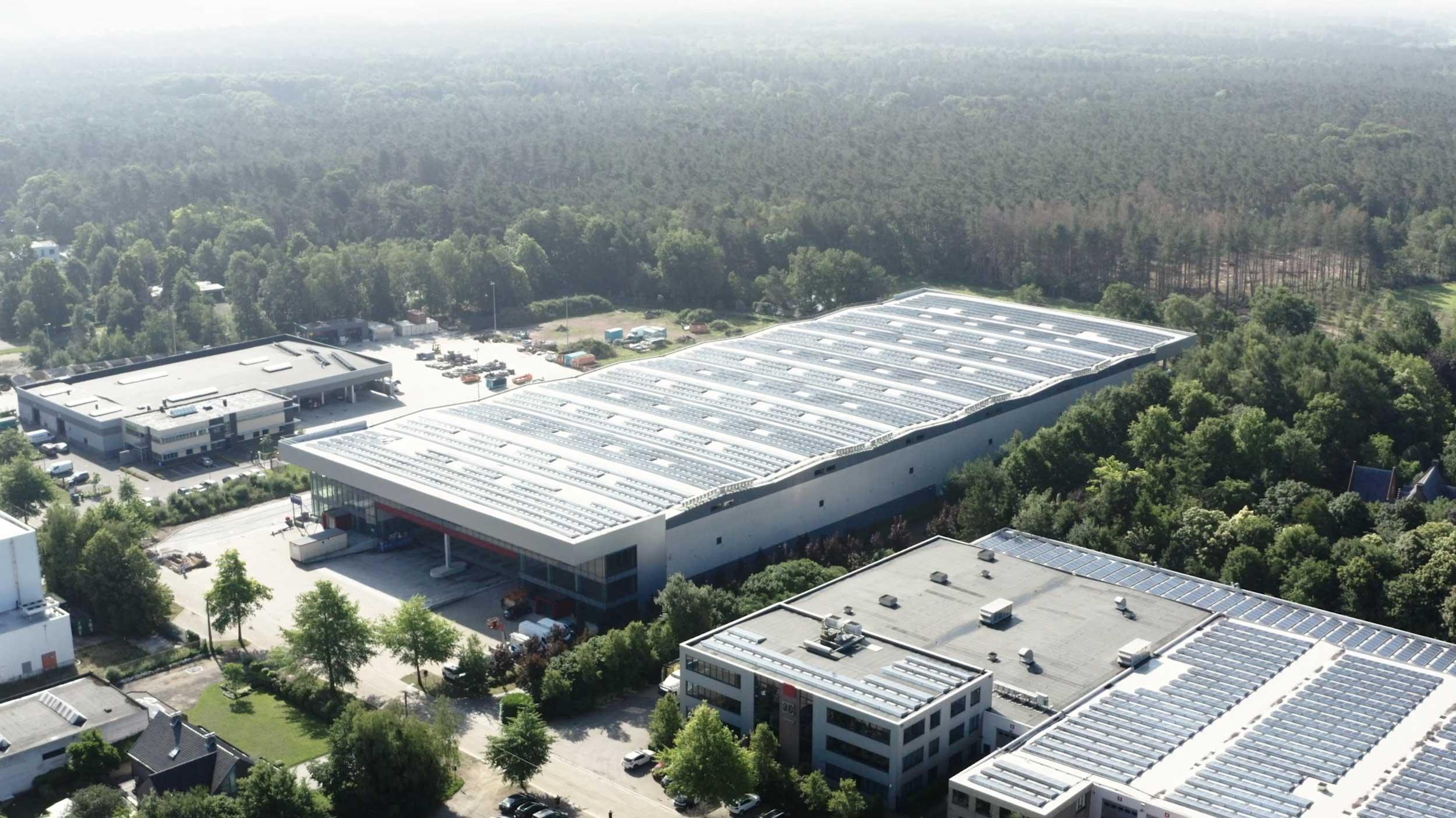 1. Sustainability
All production takes place on one site. This means no outsourcing, no trucks on the way to partners, no unnecessary packaging for subcontractors. With some 23,000 m2 of solar panels, we cover 70% of our energy needs ourselves.
2. Total solution
The Daneels Media Group offers you numerous specialized services for multichannel communication. For creation and digital communication, you can turn to Brandle. Prepress is handled by Brandle and Scanvision. For printing you can call on the DMG (offset), the DMG Digital (digital printing) or the Z‑Card (pocket communication). The DMG Logistics sees to distribution worldwide.
---
3. Production capacity
Thanks to the sizeable capacity of our machinery, the DMG is able to process the largest orders in a short time. Small orders are also welcome of course.
---
4. Access to raw materials
Large purchasing volumes and excellent relations with our suppliers enable us to procure the necessary paper and cardboard supplies within reasonable timeframes even in times of material shortages.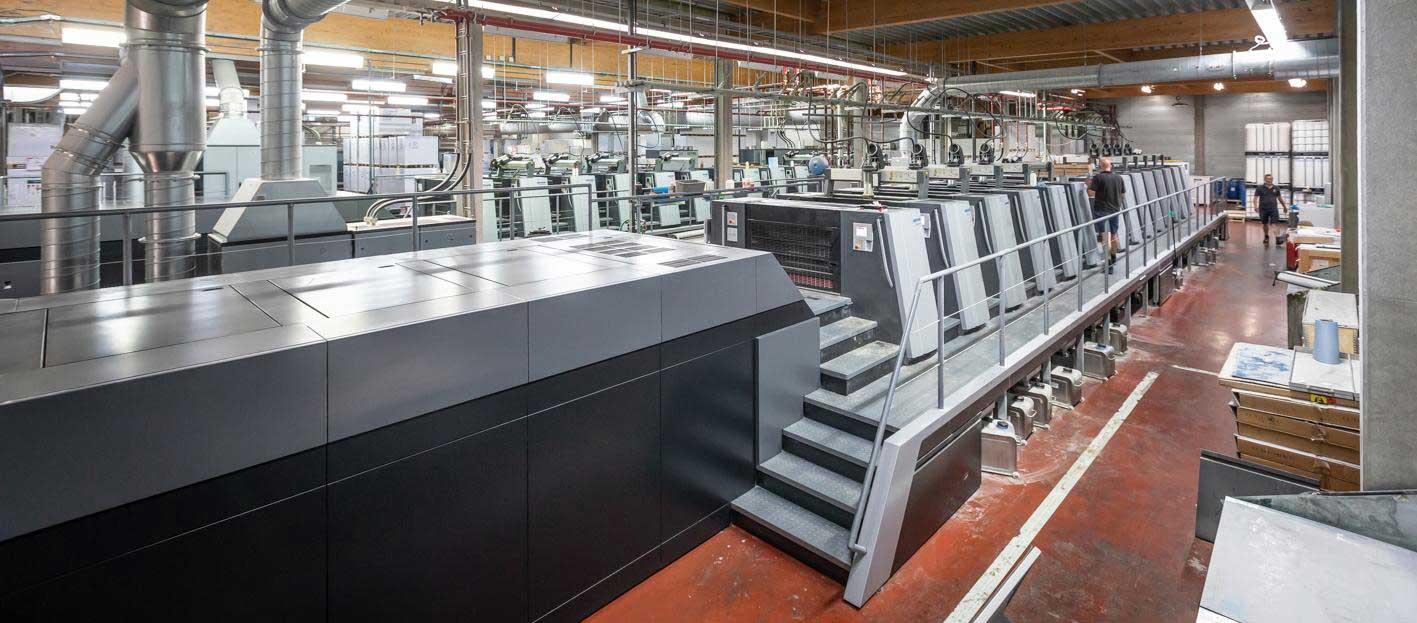 5. Healthy family business
The DMG has been around for 120 years and is still owned by the Daneels family. The company is healthy and financially independent.
6. Permanent innovation
The DMG has always invested in the latest cutting-edge production technology, and we continue to do so. This is precisely why we manage to produce ecologically.
7. Paper in the future
Paper has its place as a communication medium even in a digital world. The impact of communication via printed matter is undeniable. All the more reason to work with real specialists.
8. Export and multilingual products
The DMG exports more than 70% of its production to other countries. Our marketing and sales staff can assist foreign customers in their own language. Moreover, DMG specializes in the combined production of printed matter in as many as 10, 20 or even more languages.
9. Expertise centre
As a centre of expertise in the graphical industry, we cooperate with companies that, like us, are among the very best in their core business. Customers therefore become partners, irrespective of the sector in which they operate.