Technology and machines
Printing and finishing under one roof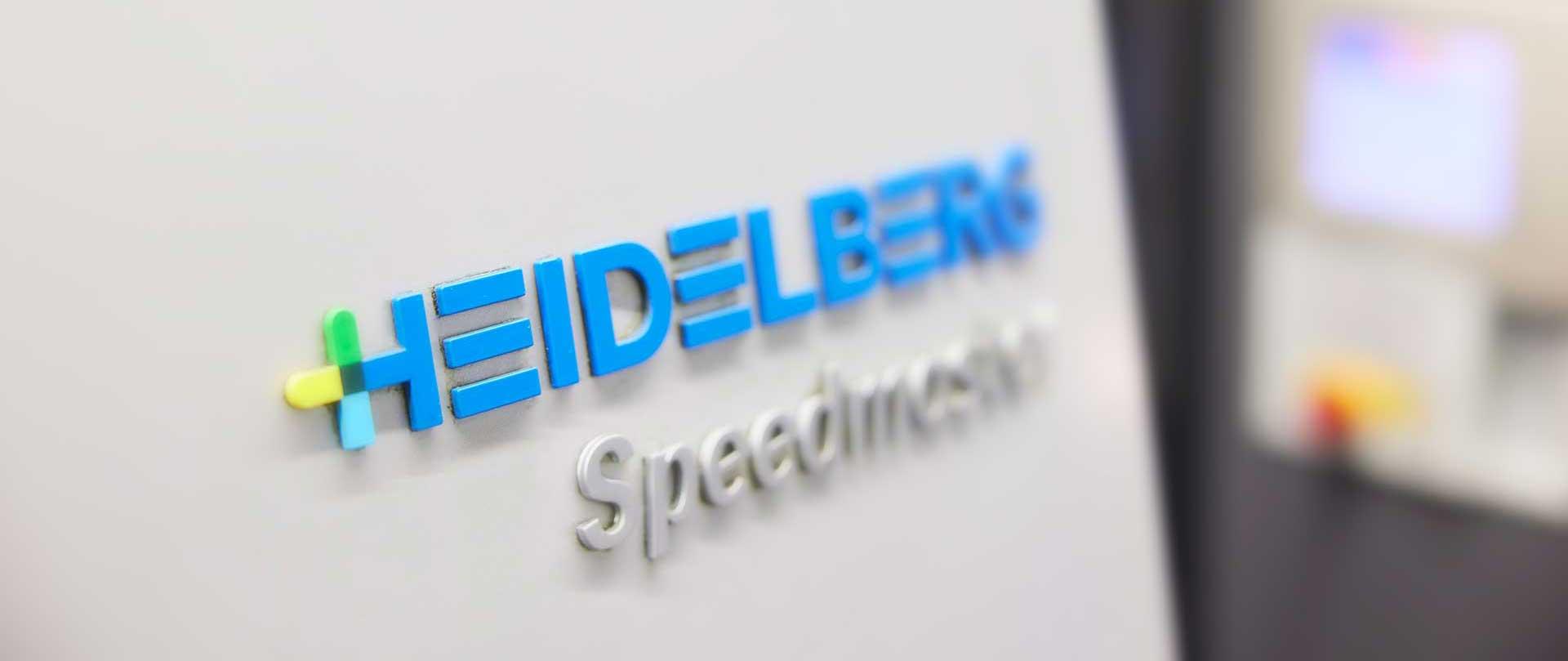 printing technologies
The Daneels Media Group permanently invests in the latest printing technologies and has one of the most advanced machine parks in Europe under one roof. This enables us to print and finish in a single pass. The result: top quality and short turnaround times, whereby we can print large runs in short time, even for the most demanding customers.
Advanced recto/verso LPL printing technology
Advantages
With this technology, each printing sheet is printed on both sides and finished with dispersion varnish in a single pass.
The set-up costs and paper loss are kept low because considerably less insert paper is needed than with separate passes.
Both paper and cardboard can be printed with this technology.
Fast automatic plate changes save time and reduce set-up costs.
The presses achieve high rotation speeds, up to 18,000 sheets per hour, printed on both sides and immediately ready for further finishing.
This makes this technology ideally suited for high print runs with short lead times.
Dispersion varnish as finishing
Advantages
Our varnishes are water-based and biodegradable.
Thanks to infrared heat, the printing sheets come off the press dry and ready for further finishing.
This eliminates the need for powder to prevent printing sheets from sticking together.
Available as Glossy, Semi-matt, Matt and Gentle Touch, for an extra soft tactile effect.
Drip-off is a special variant that combines Gloss and Matt for an extra striking contrast.
Unlike finishing with press varnish, dispersion varnish also does not lead to yellowing over time.
Machines
The DMG has an impressive and tightly organized machine park under one roof. The two finishing departments are next to the area with the advanced printing presses. Then comes the department for packing the finished printed matter, which is seamlessly connected to the unloading quay.