Graphic
Creative services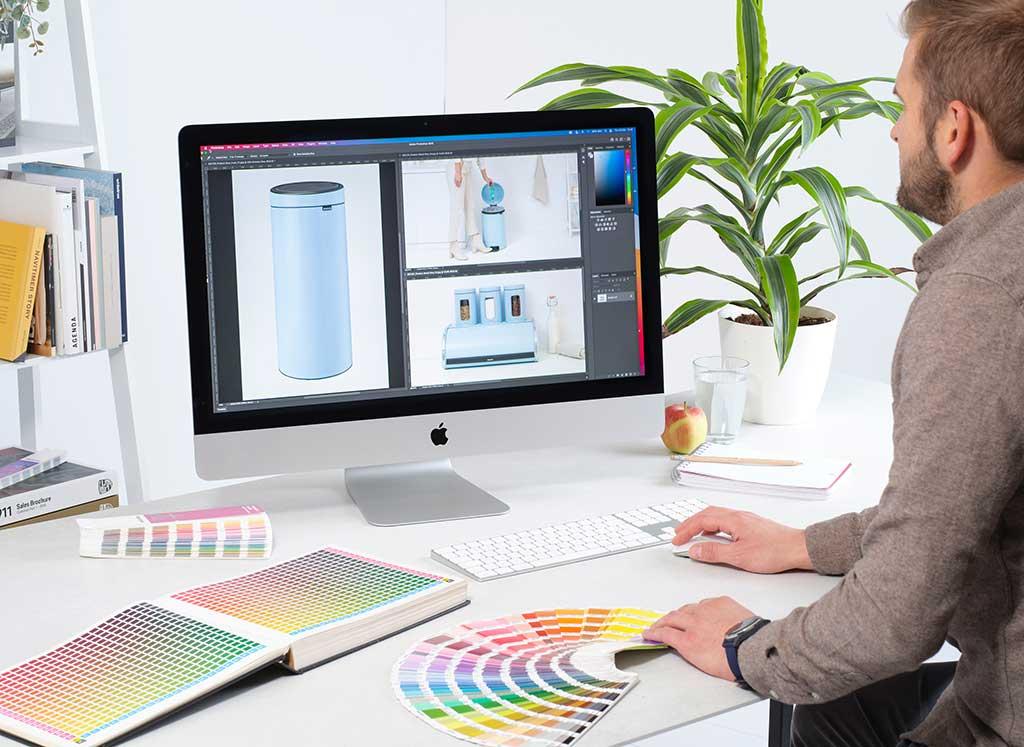 'To be creative' is a broad concept. Developing a unique style is a job for experts. It starts with the mission and vision of a company. From there, a strategy, corporate identity, logo and branding are created. Designing a powerful image or brand is often underestimated. It is a thorough professional process in which we are happy to guide and support you.
Brandle is our creative partner, the creative agency that belongs to the Daneels Media Group. For decades, they have been helping clients grow, whether SMEs, retail chains or multinationals.
'Get noticed' is our motto.
Be creative in branding and strategy
Brandle is our creative mind and is completely at the client's service when it comes to total solutions in branding and the look and feel of a company. Every brand needs a certain look and feel. Every company needs a creative mind. Brandle is the sum of these parts.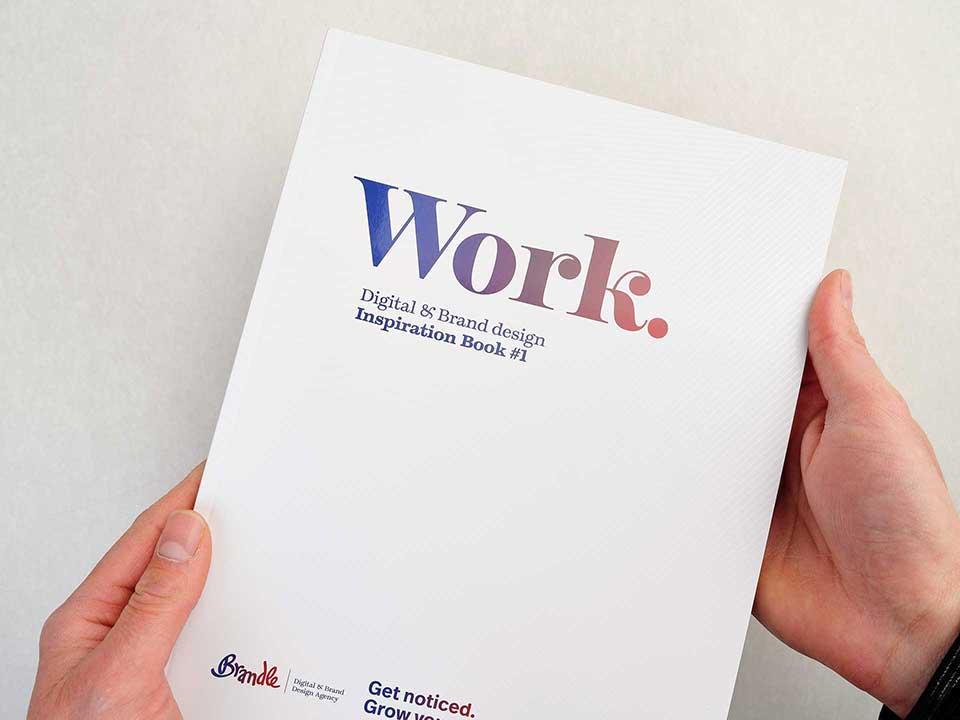 Wat can Brandle do for you?
Develop a concept and strategy for every corporate (web and print) communication.
Develop a strong personality for your brand, with an unambiguous look and feel.
Cast the story, service or product into fluent and contemporary SEO copywriting.
Optimize your digital marketing score so that investments pay off quickly.
Prepare your story for export, thanks to professional native translations.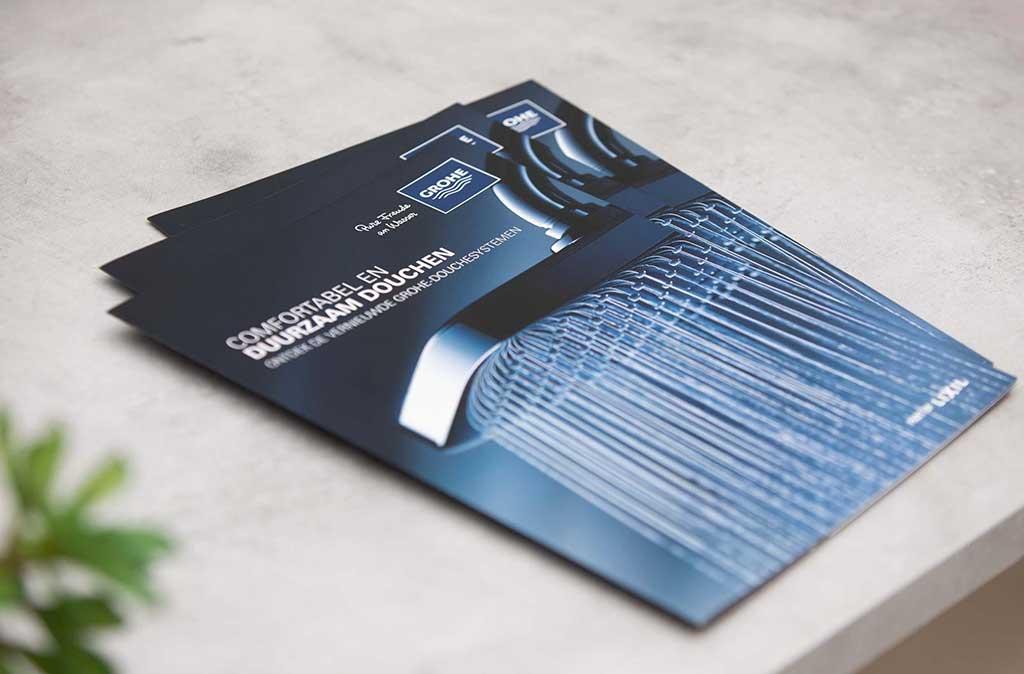 Guarantee fast turnaround times, for simple layouts as well as complex, multilingual projects.
Create professional and unique visual material, delivered from our own studio and in-house photographer.
Supervise all your print orders (including POS material) to a qualitative conclusion.
Work with Photoshop of the highest quality for re-colouring as well as specific image corrections and editing.
Provide fast response times and clear, expert advice for all your communication questions.
How do we make our creative mind tangible?
In addition to branding your company, we can create website and/or web shop based on a state-of-the-art User Experience. We teach you how to manage it yourself and are in close contact with clients for questions and suggestions.
Advertisements, brochures, a flyer or mailings are also among the possibilities to put your company in the spotlight. Do you prefer an animation or video? We make them entirely in line with what suits the branding to perfection.
It doesn't stop there. After all, you are not bound to reach your destination without signposts. The same goes for any digital marketing. Relevant content stands side by side with creative content. This is how buyers find your website, web shop, event or offer.
We develop online campaigns that lead your target groups efficiently to your website or webshop. Landing pages, sales pages and newsletters can be a way to bind customers to your company. Brandle takes care everything.
To be creative with the social media
The social media in the digital world are akin to mayonnaise for a pack of chips. We can no longer ignore them. It is impossible to imagine our daily lives without Google®, Facebook®, Instagram® or LinkedIn®. The social media can also assist a creative mind in online visibility. Brandle helps you with the strategy and implementation of your social media.
The results of conversions coming from the social media and website visits are also measurable and demonstrable. Google Analytics gives you the figures and reports on website visitors and their engagement. We go through these strategic figures together with the client periodically so that we can always anticipate the trends and results on each social media channel.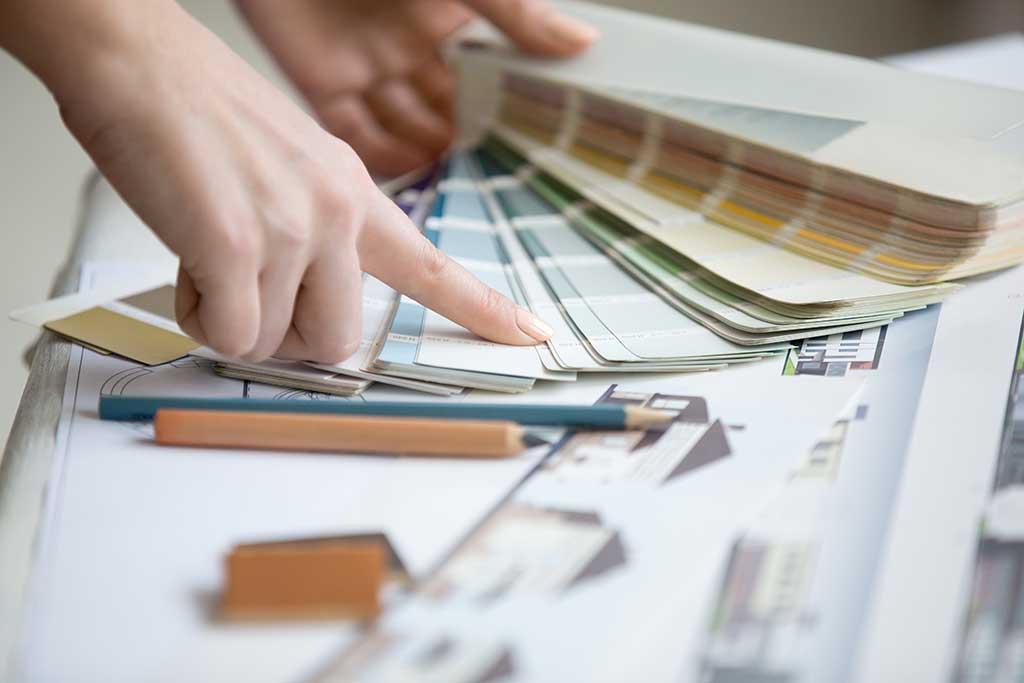 Brandle - get noticed!
We start with a plan in which we will set goals and think about how to achieve them. Communication here is key.
As a creative and branding agency, we develop targeted ideas, create beautiful illustrations and play with smooth commercial copy that gives visibility in search engines like Google.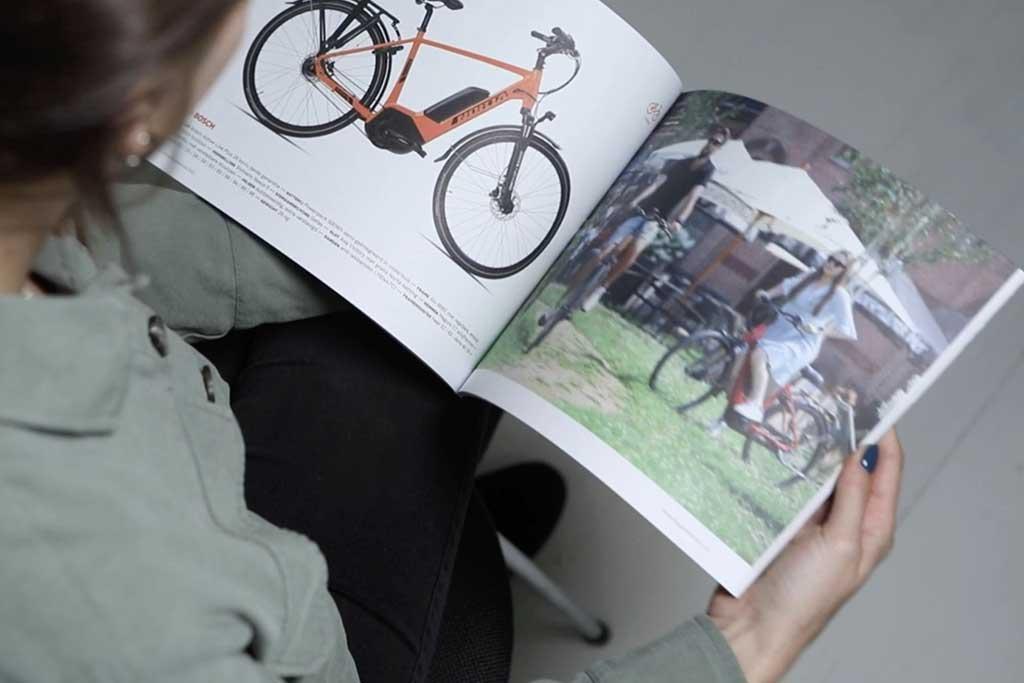 Digital marketing, content creation and web development: It all takes time and work to get noticed. We at Brandle deliver a total package with emphasis on achieving your goals.
Brand strategy
Brand ideas
Brand design
Brand experience
Technology and Production

Our multifunctional team consists of great creative minds, each in their specific field, but also overlapping technically and content-wise. This gives us the flexibility we need to bring every assignment to a successful conclusion.
Get Noticed!